Don't stress yourself out worrying about how you're going to get everything done. Let us take care of the tedious todos so you can get back to doing the things that matter most.
Cleaning Lake Havasu Since 1994
Lake Havasu residents have been trusting us with their homes and businesses for the past 27 years.
Licensed Bonded & Insured
Licensed, bonded & insured – Our cleaning experts are screened and trained for your safety. 
Spruce Goose Guarantee
Did we miss a spot? We'll come back and clean it again, free of charge.
Our Residential Cleaning Packages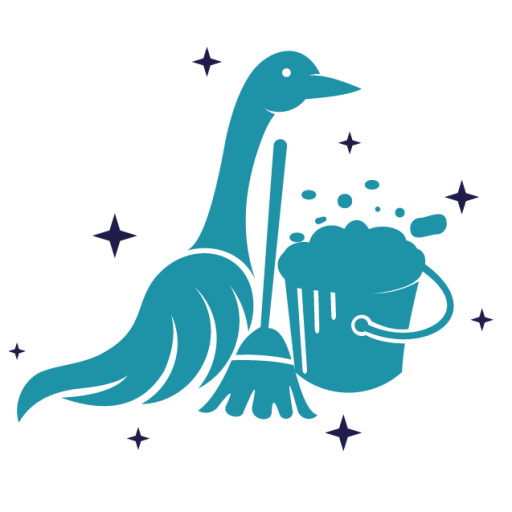 Whether it's a one-time, weekly, bi-weekly, or monthly level — or simply at your convenience — our team of well-trained professionals are here to make sure your sanctuary is spotless so that you can focus on what matters most.
Basic Cleaning
What's Included
Wipe Down Kitchen (Sinks, Counters, Cabinet Fronts)
Clean bathrooms (Showers, Tubs, Sinks, Mirrors, Light Fixtures, Floors & Toilets)
Refill Soap and Paper Dispensers (Customer Products)
Disinfect Door, Door Knobs, Switch Plates and Desks
Vacuum all carpet
Dust window sills
Light dusting
Mop all tile
Deep Cleaning
What's Included
Basic Cleaning (Sweep, dust, mop, vacuum, etc.)
Clean bathrooms (Showers, Tubs, Sinks, Mirrors, Light Fixtures, Floors & Toilets)
Clean kitchen sinks and counters
Clean and oil outside kitchen cabinets
Clean stove top and inside the microwave oven
Clean fronts of other major appliances
Clean door jams, doors, and switch plates
Ceiling fans and air vents
Clean baseboards and edgings
Remove cobwebs and dust
Clean Windows (in and out)
Clean window tracks, shutters, and blinds
Housekeeping
What's Included
Clean bathrooms (Showers, Tubs, Sinks, Mirrors, Light Fixtures, Floors & Toilets)
Wipe Down Kitchen Sinks & Counters
Stove Tops
Outside of Appliances
Clean Dishes
Bed Sheets
Wash & Fold Load
Vacuum All Carpet
Mop All Tile
Light Dusting
We Cover All Your Cleaning Needs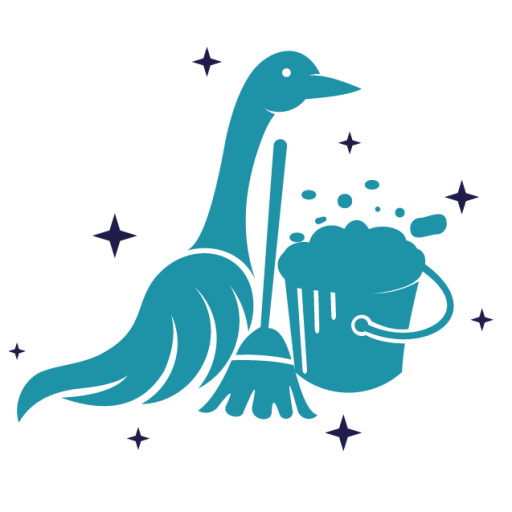 Time spent cleaning your home can be better spent on the things you enjoy most in life. That's why we're here to take care of the tedious todos for you, so that you can go back to the things that matter most.
House Sitting
Go about your day with peace in mind while we look after your house and pets while you're away.
Strip & Wax
Make sure your floors never lose their glare and are always welcoming to your close friends & family.
Carpet Cleaning
Are you no longer able to ignore those carpet stains? We'll take care of them for you.
Power Wash
Those stubborn stains on your hard surfaces like cement, limestone, and sandstone won't stand a chance.
Window Cleaning
Our trained professionals will leave your windows looking sparkling clean and streak & dirt free.
Electrostatic Disinfectant
There is no better cleaning method for preventing the spread of viruses within your home than this.
Save 10% Off Your First Cleaning!
Cleaning at the end of a fun weekend is not what anyone wants to do, so let us take care of it.