Contact Us & Enjoy Your Time Off
Request Your Free Estimate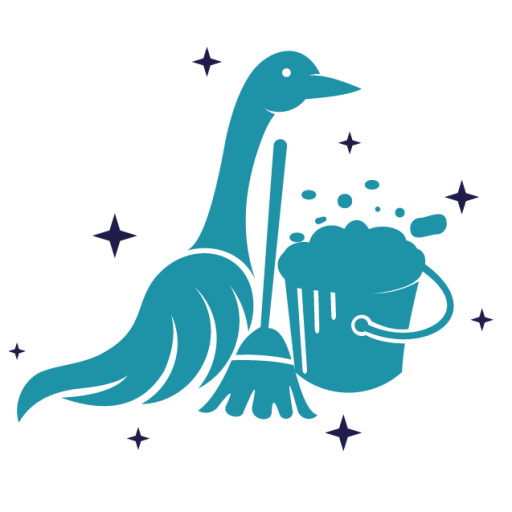 Saves Your Time
Let us take care of the tedious todos for you so you focus on what matters most.
Cashless Payment
We offer easy payment solutions to make the process and simple and seamless as possible.
Seamless Communication
We'll keep you updated on your appointment status and always available to reschedule in case something comes up.
Want To Schedule Your Free Estimate Now? Give Us A Call Today!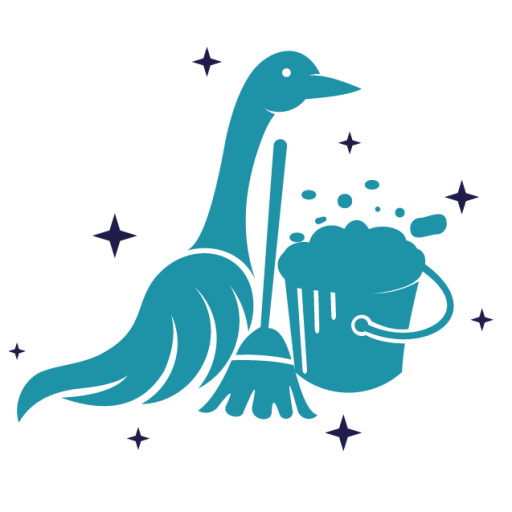 Have more questions? Give us a call and we'd be happy to answer them!